These are books whose royalties may go to specific cat charities. Books can be found for sale directly from just about any online store. All books are available in ebook format and some are also available in print. We plan on having more for sale as time goes on. Feel free to support us by buying our books or ordering through your local library.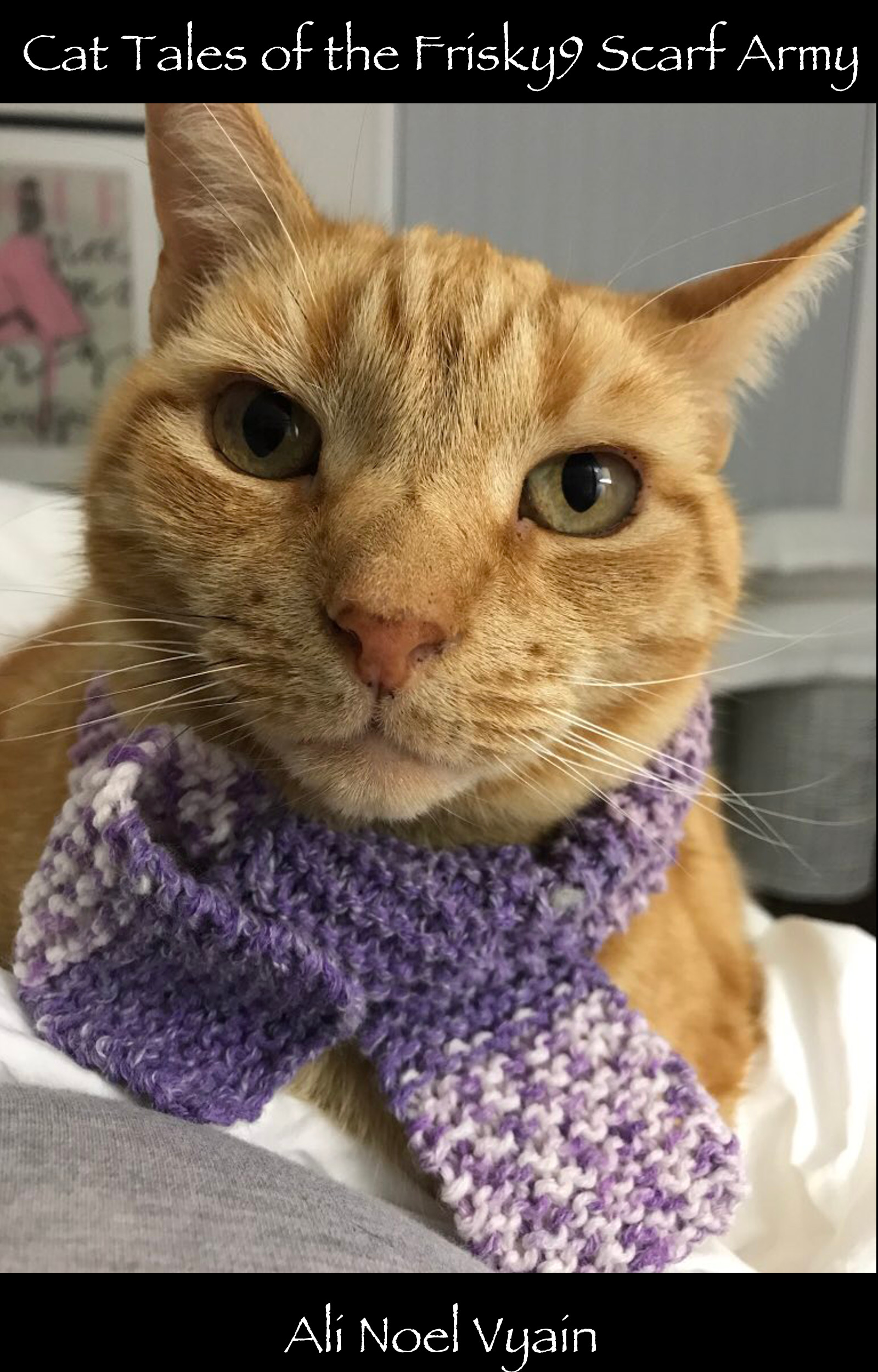 Cat Tales of the Frisky9 Scarf Army
Royalties benefit Dingo Venezia in Venice, Italy. (The website is in Italian and the book written in English.)
eISBN: 9781937050993
Tales of the cats who have received Frisky9 Scarves. Mostly written by the humans who live with the cats or the cats themselves.
Total copies sold to date: 66
Total amount raised for Dingo Venezia: US$471.50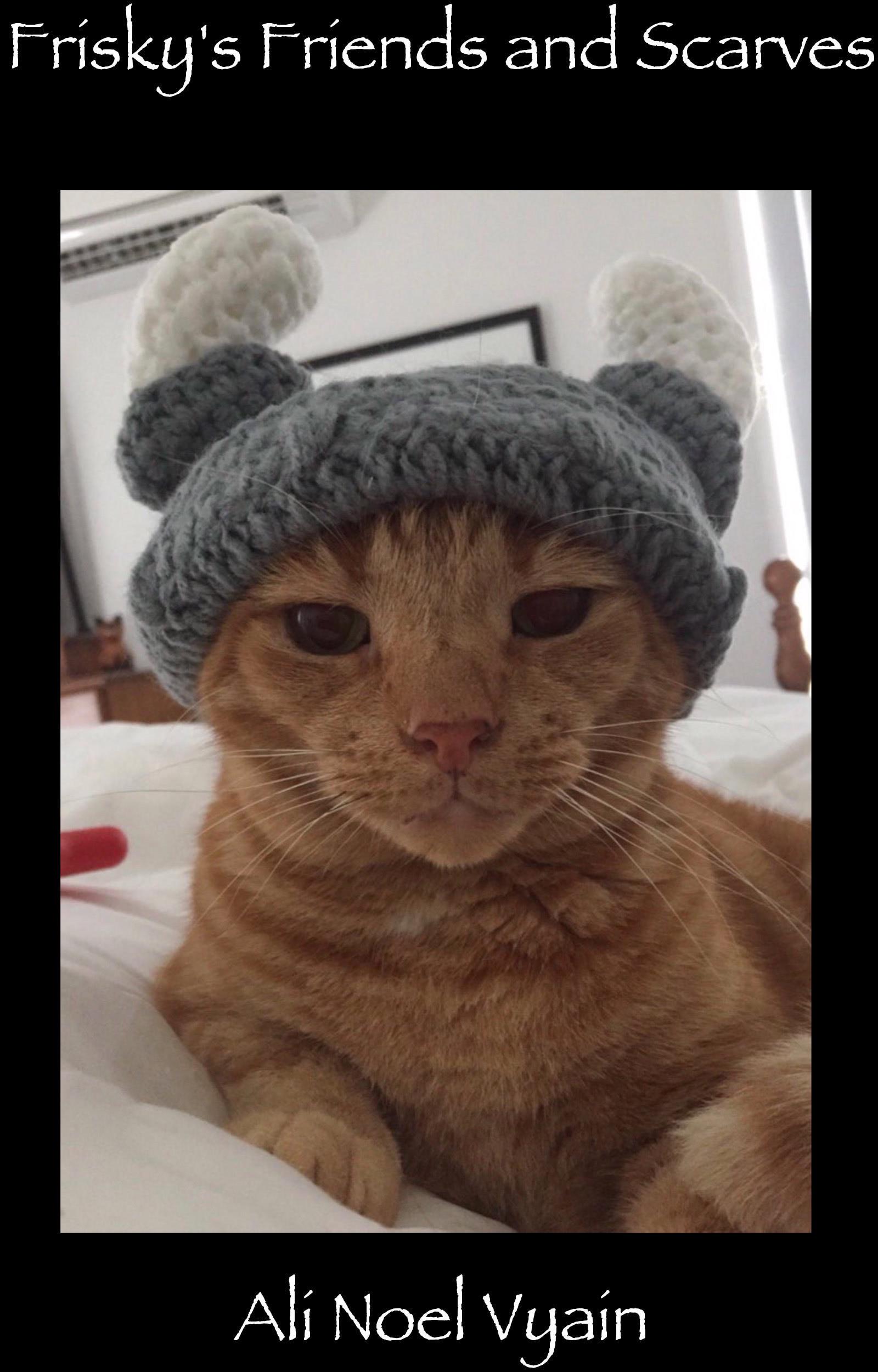 Frisky's Friends & Scarves
Royalties go to Gandolf's Legacy Cat Rescue in USA.
eISBN: 9781005676902
A collection of tales about Frisky Le Rouge, his friends and their scarves.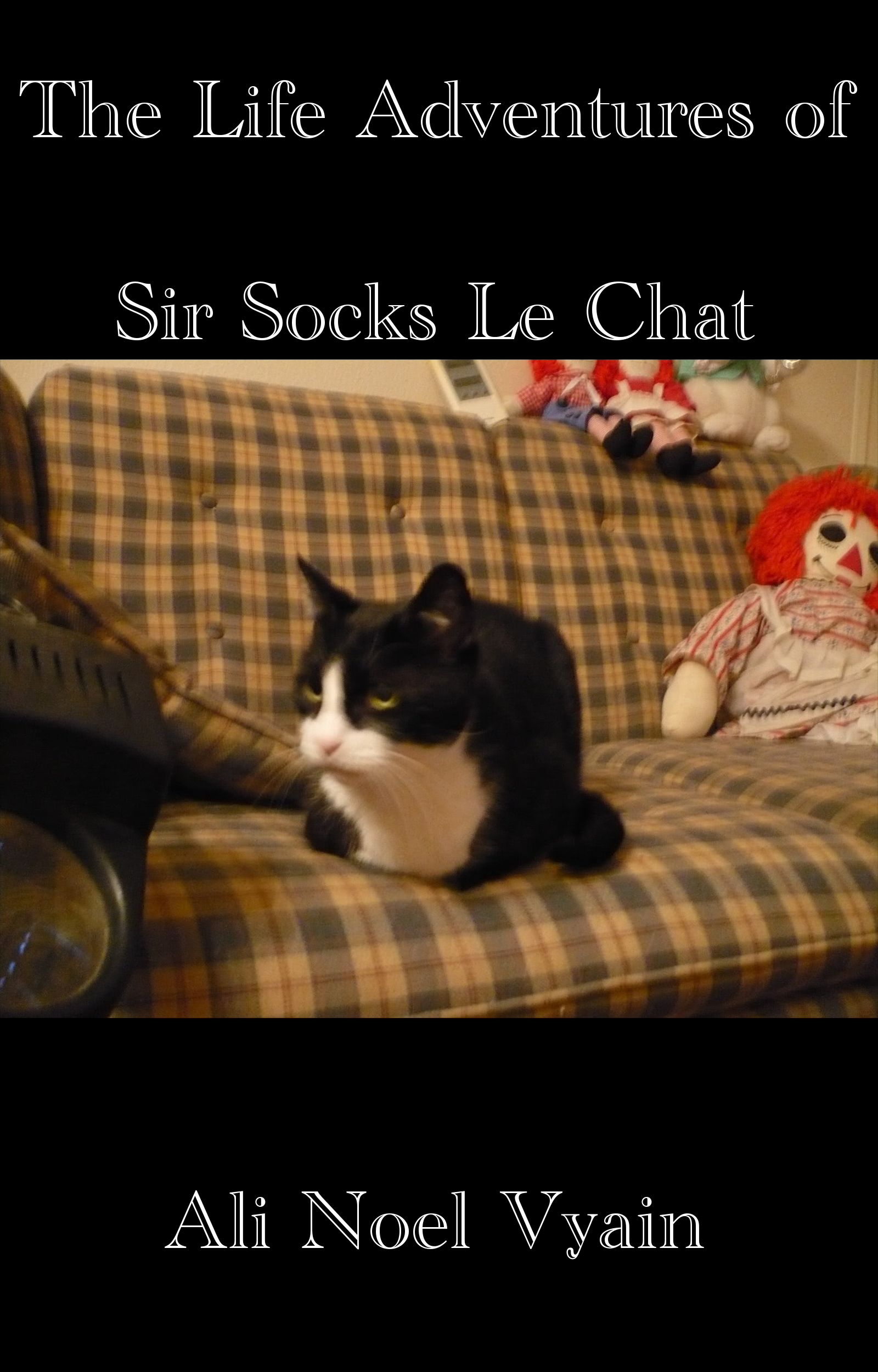 The Life Adventures of Sir Socks Le Chat
eISBN: 9780463460894
The memoirs of a real cat named Sir Socks who lived with the author until he died. Mostly written from his point of view as accurate as she could make it based on what she knew of the cat. Some parts are embellished, but remain true to the cat as he was.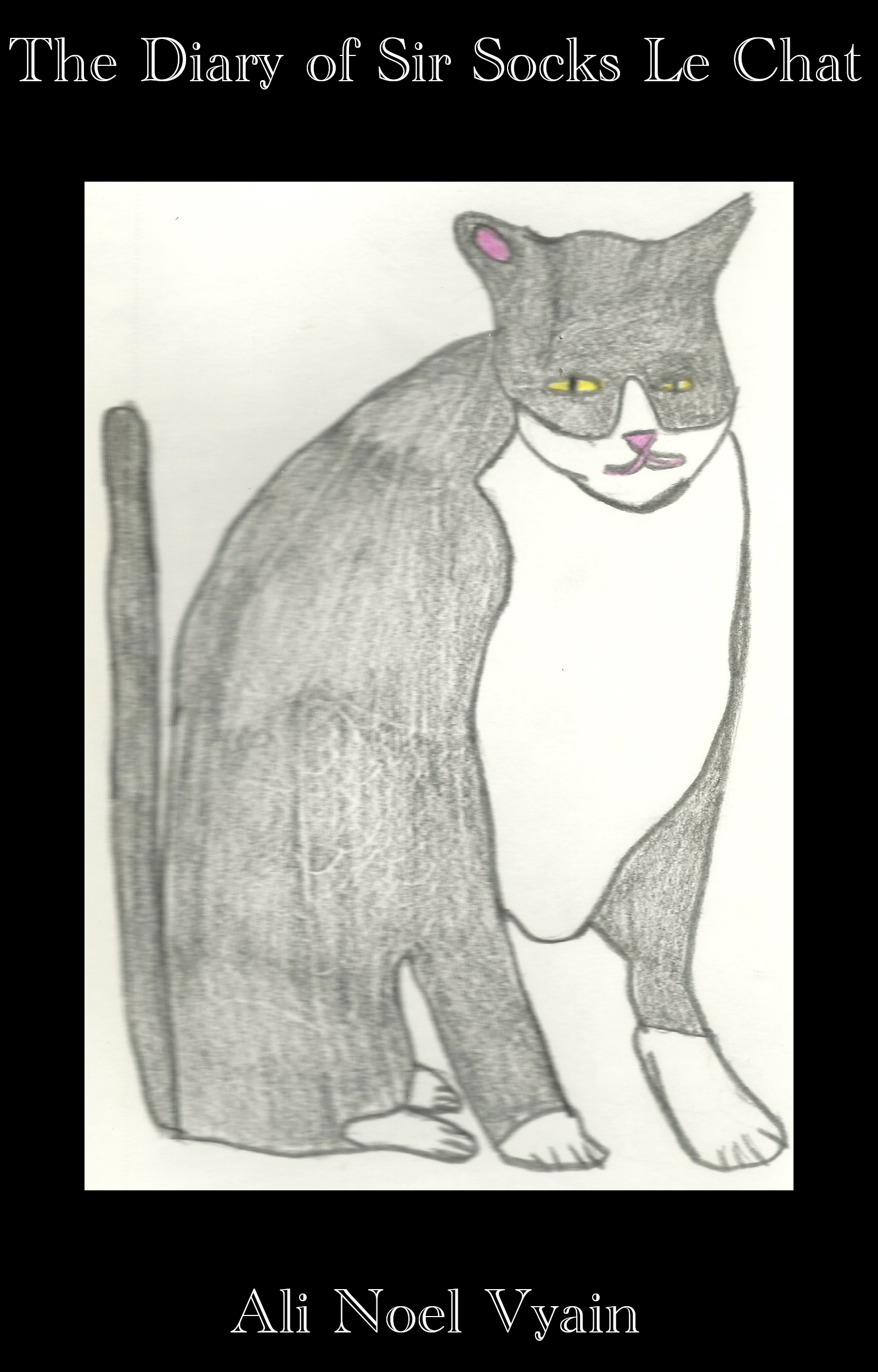 The Diary of Sir Socks Le Chat
eISBN:9781005621186
The events and people of Sir Socks' life and his thoughts and opinions on them.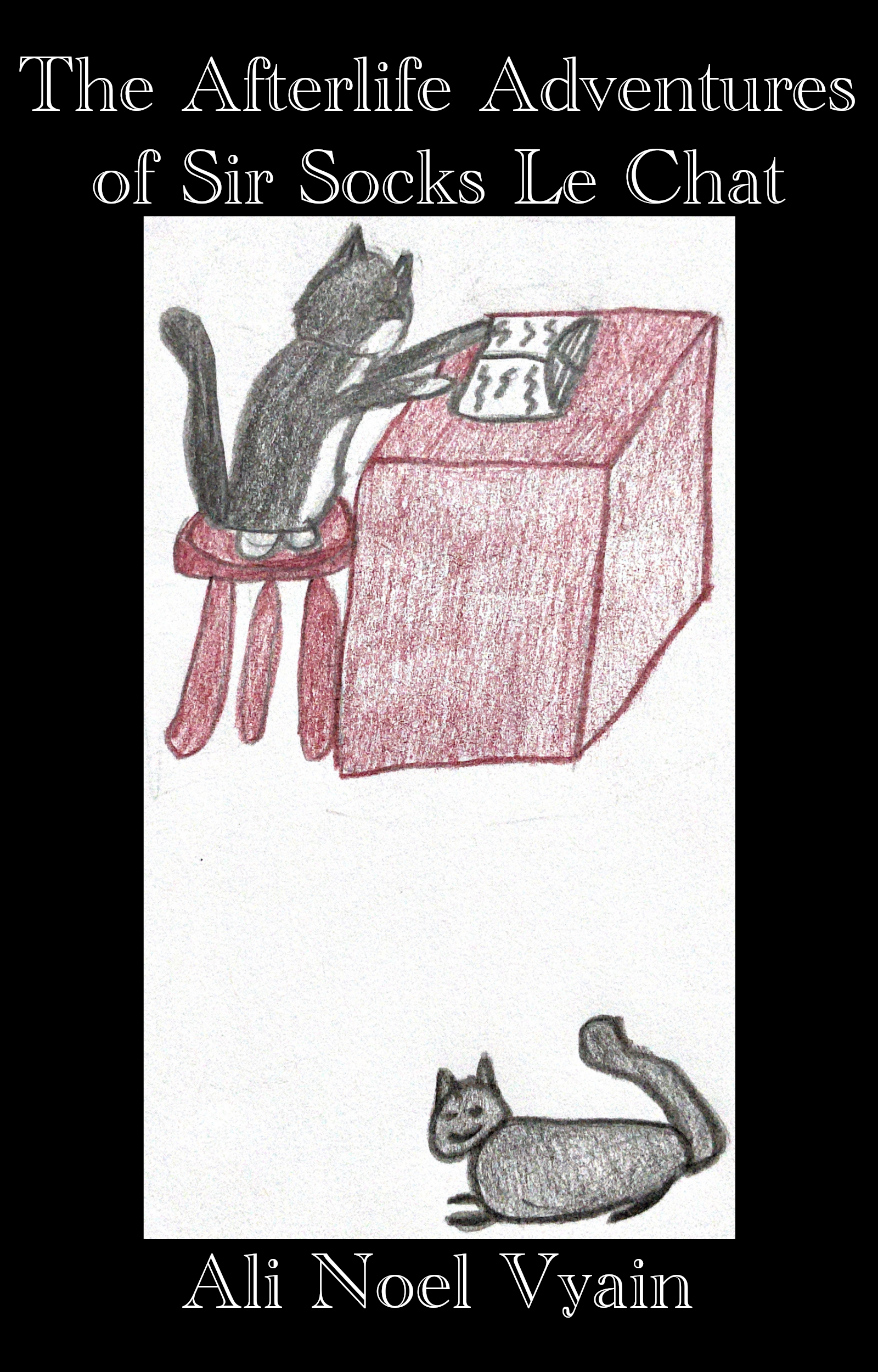 The Afterlife Adventures of Sir socks Le Chat
eISBN: 9781005332648
As in Sir Socks' life, he soon discovers he doesn't have to face himself and his life all by himself in his afterlife. He becomes a writer and then must decide what he wants for his next life. How much does he learn and how much does he grow as a person in his afterlife?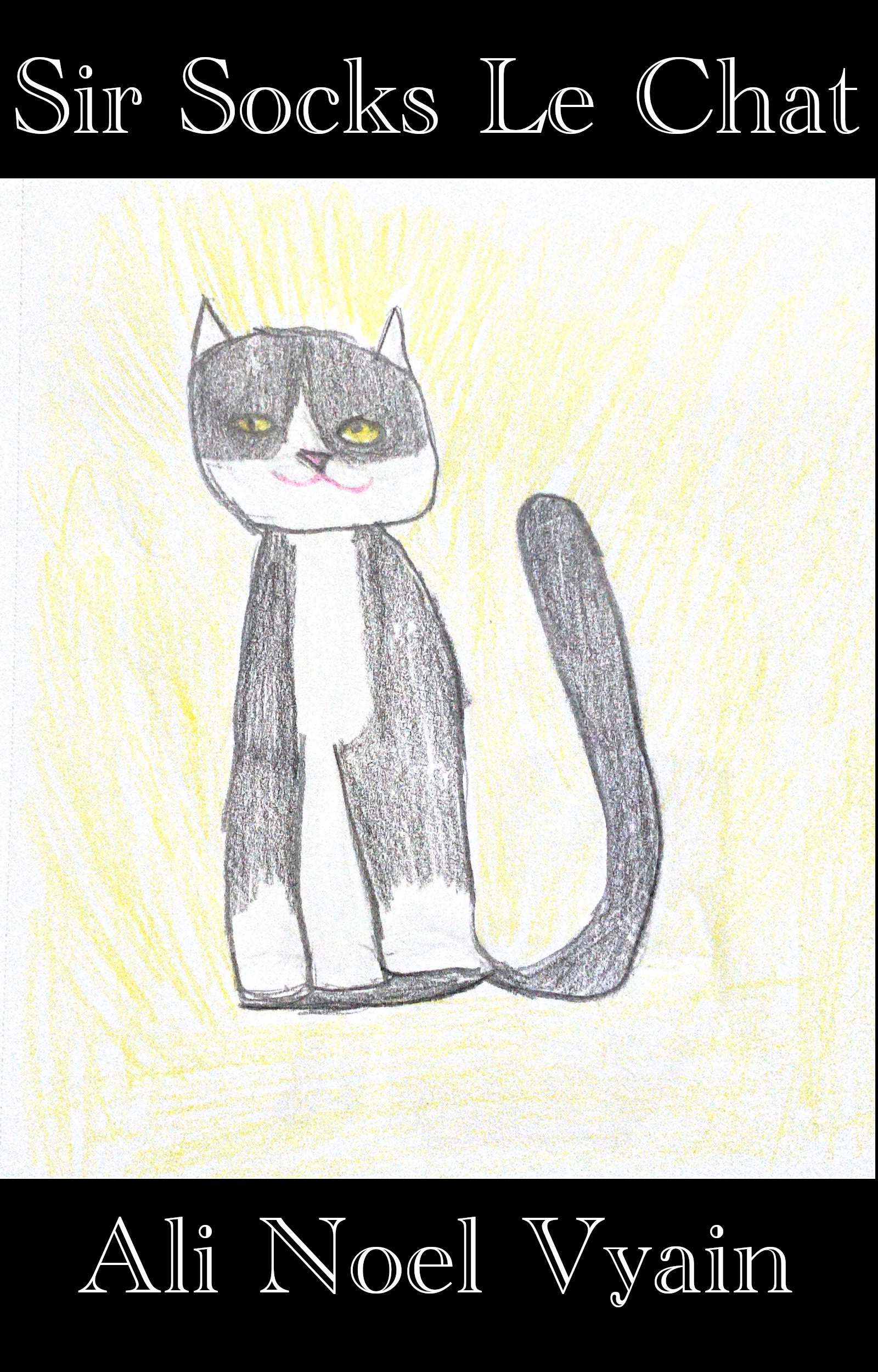 Sir Socks Le Chat
eISBN: 9781005299347
The box set of Sir Socks' adventures including The Life Adventures of Sir Socks Le Chat, The Diary of Sir Socks Le Chat and The Afterlife Adventures of Sir Socks Le Chat.
Honoring the Cats in My Life by Ali Noel Vyain
eISBN: 9781937050375
print ISBN: 9798201748937
A poetry collection about the cats in the poet's life. Some she lived with and some she just met in passing or around the neighborhood.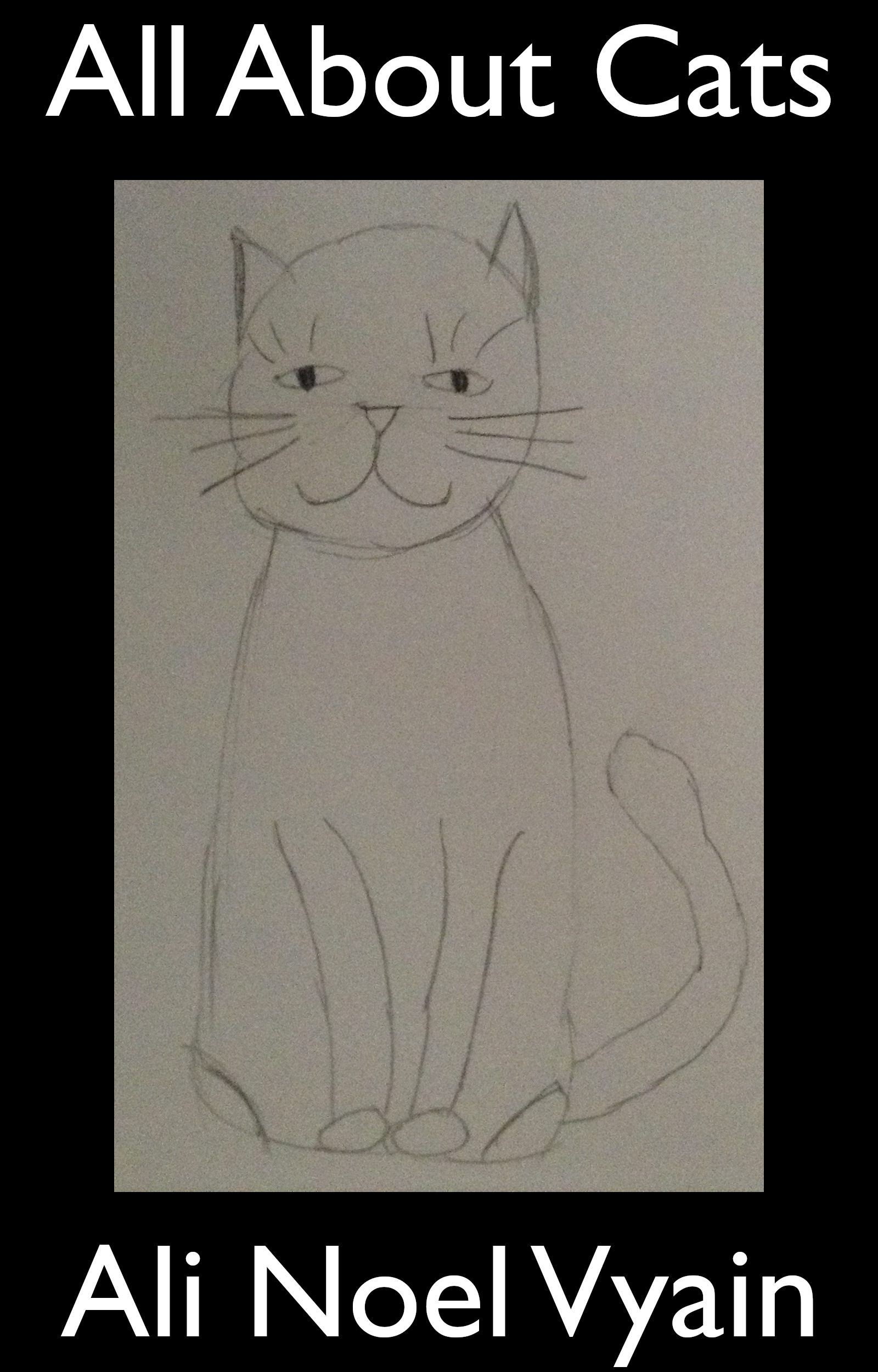 All About Cats by Ali Noel Vyain
eISBN: 9780463222362
print ISBN: 9798201469269
A poetry book about cats. Physical and mental aspects, activities, playtime, and items cats like to collect during their lives. The author has lives with several different cats as well as associated with lots of cats during her lifetime.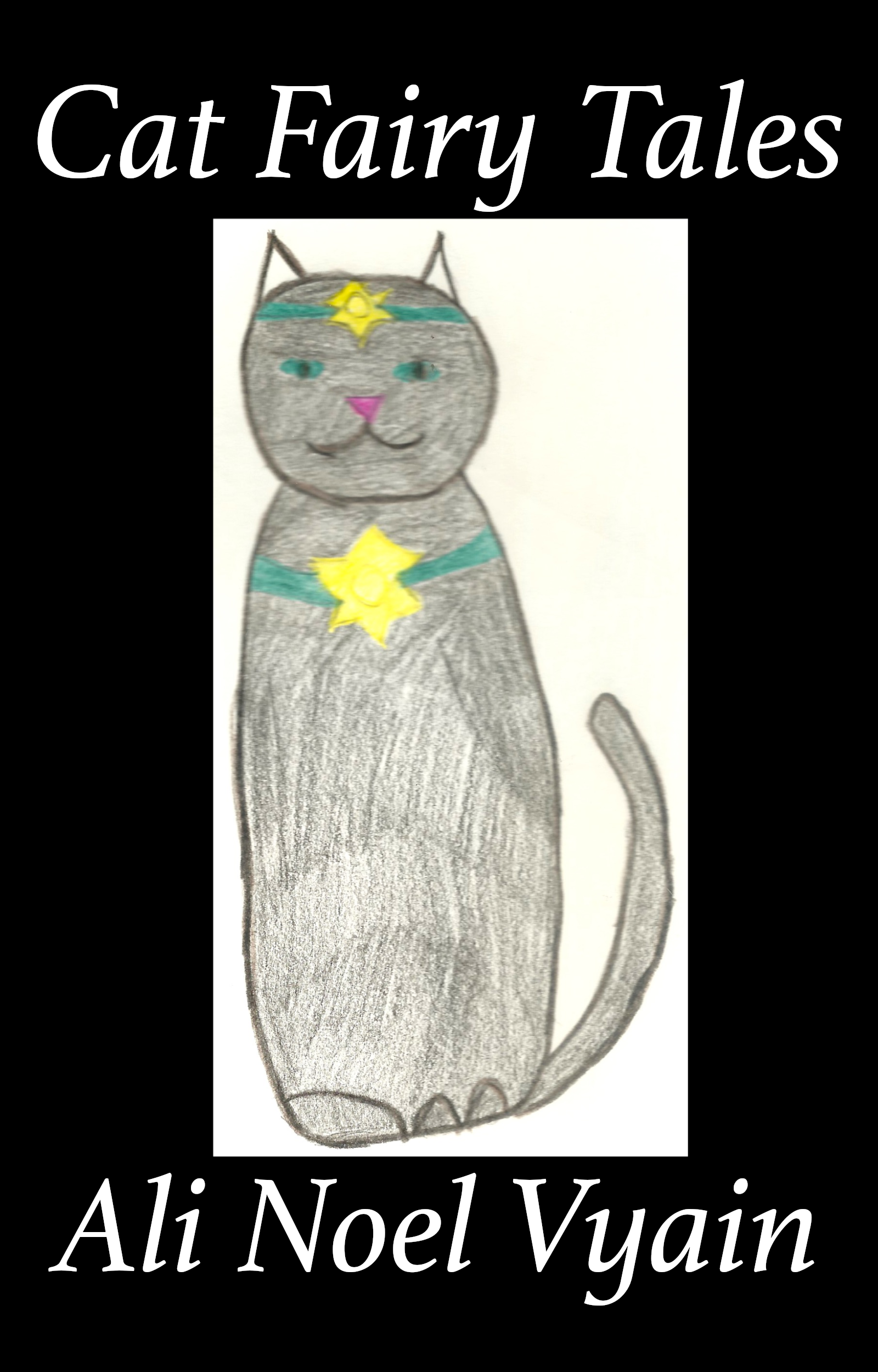 Cat Fairy Tales by Ali Noel Vyain
eISBN: 9781005859329
print ISBN: 9798201071264
A collection of 100 cat fairy tales. Some general tales about what cats do and what they think about humans. Some specific tales of brave cats who have lived in our world.